The Basics of Texas Abortion Law
as of August 2022
Unfortunately, the recent Supreme Court decision has made it impossible for our clinic to continue providing abortion services at this time.
We are exploring all legal options.
Our priority is ensuring that every person can get the reproductive health care that they need.  You can come to Austin Women's Health for Early Pregnancy Assessment, routine and urgent gynecological and primary care, and family planning services.
If you need an abortion, help is available.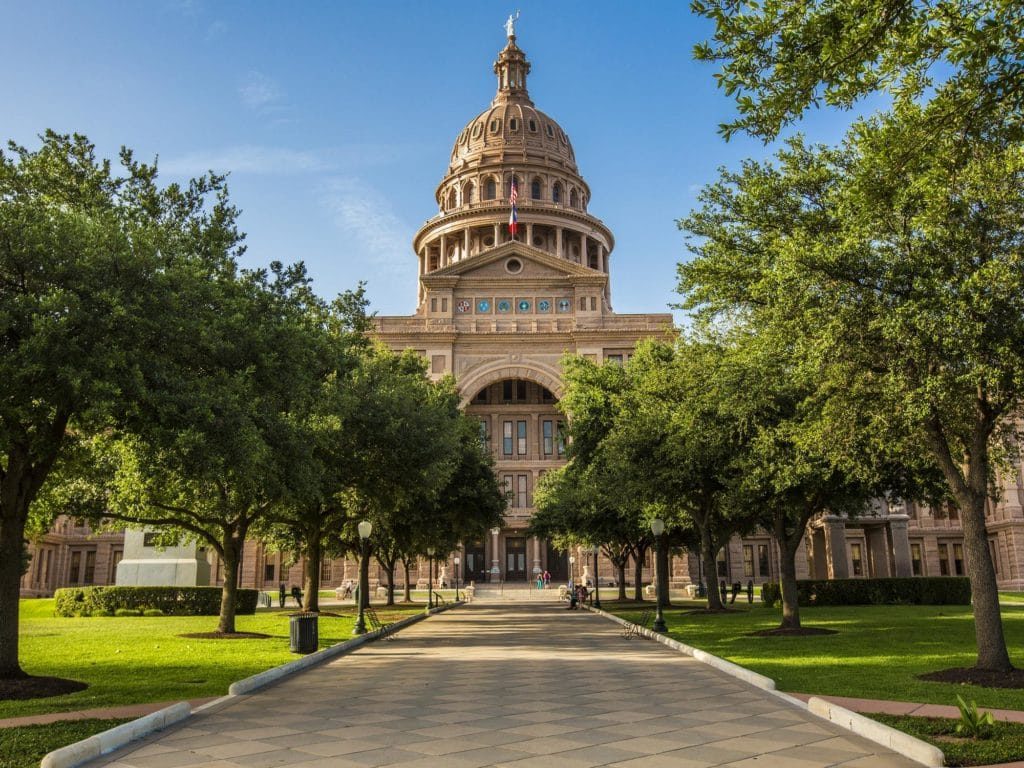 Resources
AbortionFinder: Use this comprehensive tool – fully available in English and Spanish – to find trusted and verified abortion care and support across the U.S. Also provides up-to-date information on abortion laws state-by-state. No search or user data is saved.
Practical Support Organizations (PSO's) Directory: PSO's help abortion seekers with travel and logistical support– this directory can identify a PSO close by.
Clinic Checker: not sure if a clinic is legit or a fake clinic? Paste the clinic's site URL into the bar at the top of this site to check if it's a legitimate clinic.