The Basics of Texas Abortion Law
House Bill 15 (HB 15) requirements for compliance with Texas law:
In the state of Texas, a mandatory 24-hour waiting period is required for all abortions. The waiting period begins at your in-office consultation and ultrasound visit. A mandatory ultrasound is also required by law under HB 15, and the doctor must offer you the option to view the ultrasound screen and listen to the sonogram. A state-mandated script will also be recited to you at your initial visit.
On the date of your consultation, you are required to certify you have received the information below as required by Texas law, which also includes receiving state-mandated information as part of the requirements under the Texas Women's Right to Know Act (SB 835) imposed on patients by physicians providing abortion care.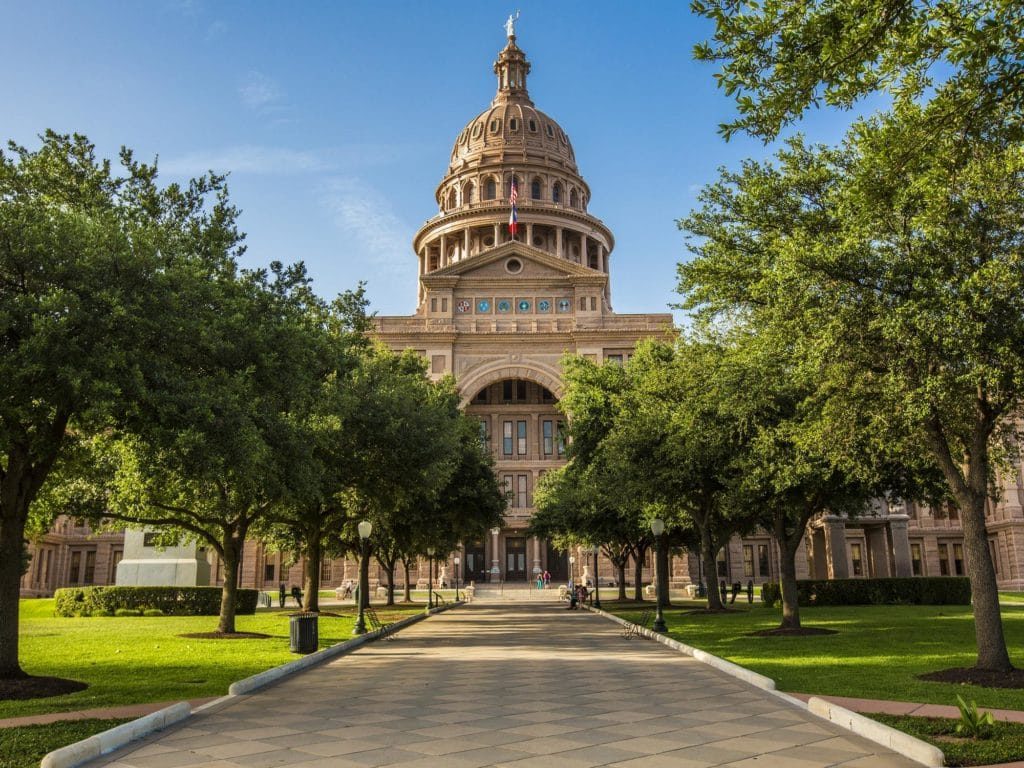 State Required Information
Paternity and Child Support 

At least 24 hours before your abortion, we are required to offer you a publication developed by the Title IV-D agency that provides information about paternity establishment and child support, including the steps necessary for unmarried parents to establish legal paternity; the benefits of paternity establishment for children; the steps necessary to obtain a child support order; the benefits of establishing a legal parent order; and financial and legal responsibilities of parenting.

Under the Texas Woman's Right to Know Act, we are required to offer you a publication about pregnancy development, possible complications of abortion, and a list of "pregnancy resource centers" that do not perform or refer for abortions. You are not required to accept or read this publication. Please ask our doctor or medical staff about any concerns you have regarding this publication.

*If you live more than 100 miles from your closest abortion clinic and are visiting Austin Women's Health Center, please give us a call so we can assess your unique situation. By law, the waiting period can be shortened in these circumstances.

Regarding Non-Receipt of State Required Materials

You have the right to contact the Texas Department of State Health Services (888-973-0022) in the event this facility does not provide you with the "Woman's Right to Know" booklet or resource directory, if you choose to view it.

Complaints

Our facility is licensed by the Texas Department of State Health Services, License #007882 (Austin). Complaints about these facilities may be made to: Director, Health Facility Compliance Division, Texas Department of State Health Services, 1100 West 49th Street, Austin TX 78756.  The Texas Department of State Health Services investigates all complaints against abortion facilities. Complaints must be in writing and signed by the complainant. All information pertaining to complaints will be kept strictly confidential.

Toll-Free Telephone Number: 1-888-973-0022

You have the right to access certain information concerning this abortion facility by using the toll-free telephone number listed above. If you make a call to the above number, your identity will remain anonymous.

The toll-free telephone line can provide you with the following information:

Whether this facility is licensed by the Texas Department of State Health Services.

The date of the last inspection of this facility by the Texas Department of State Health Services.

Services and any violations of law or rules discovered during that inspection that may pose a health risk to you.

Any relevant fine, penalty, or judgment rendered against this facility or a doctor who provides services at this facility.